>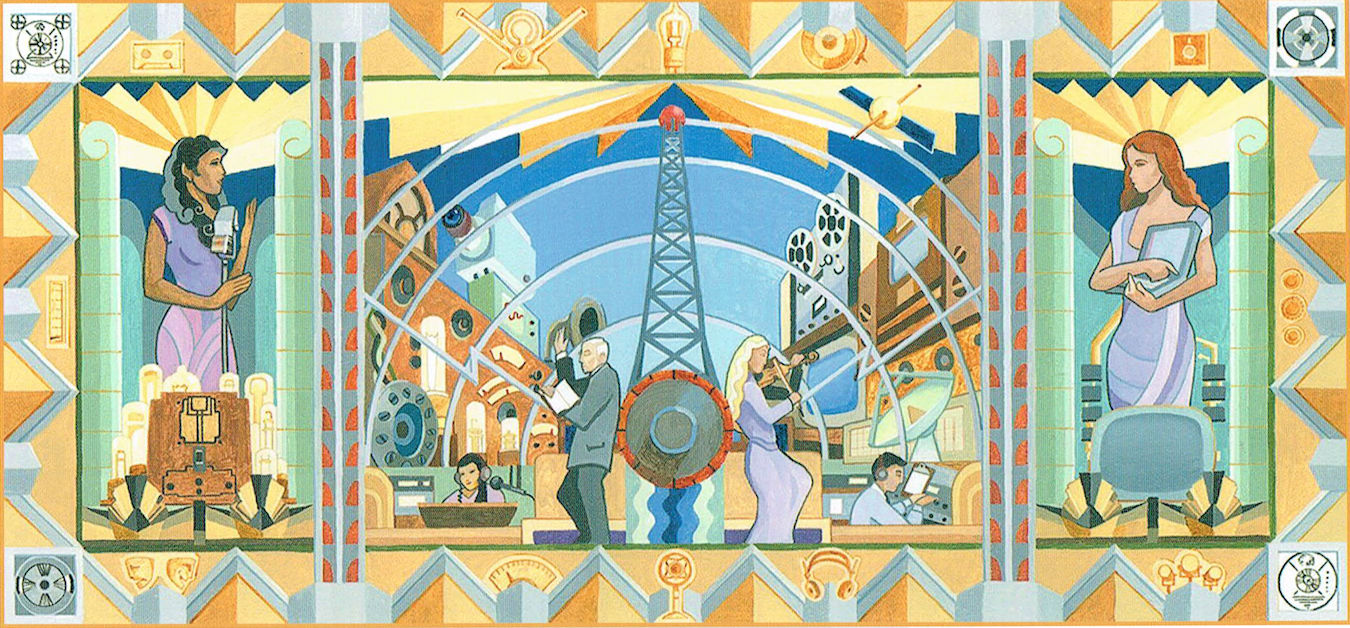 This collection is a portion of the items collected over many years which were then donated for the purpose of establishing a museum devoted to broadcasting history. When that effort was abandoned, I purchased back a portion of that collection and those items are now here online. The original collection of 3,000 items included a great deal of equipment (radios, speakers, microphones, recording equipment and similar artifacts) as well as a large quantity of paper items (magazines, newspapers, photographs) and recordings in various formats, as well as the promotional "premiums" that one could get by sending in a box-top and a dime to a program's sponsor. The items I re-acquired principally consist of those premium items along with a scattered selection of equipment. You can navigate through the collection using the links on the right side of this page. Other data resources will be added subsequently.


Why?


These items all help tell the story of much of 20th century America, the media systems that led us through the Depression, World War II, Eisenhower America and the dawn of the Television Age. In retrospect, they all reflect a much simpler time -- a time when the public had sufficient attention to listen to a half-hour (or more) radio drama and much of television was broadcast live from the studio floor -- which occasionally produced humorous or embarrassing mistakes for all to see. All of that stands in considerable contrast to a 140-character Twitter world and news that is now heavily being received online with little professional curated function.

Looking through these things tells a story of the road we've traveled. Perhaps you can recall sending in some boxtops and a dime for one of these items?

The Gabby Hayes Cannon Ring was one of MY prized childhood possessions.